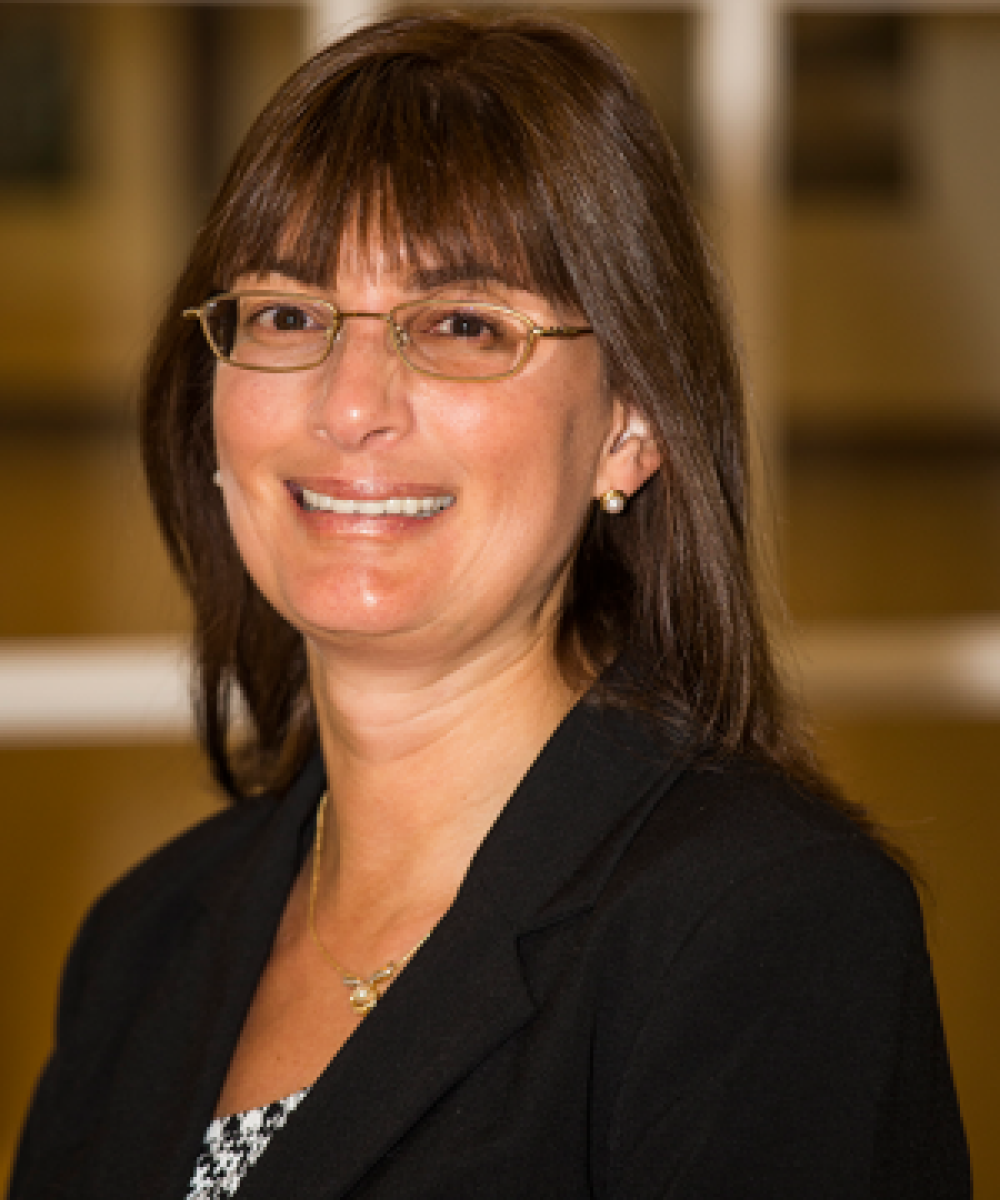 Jennifer Laustsen
Executive Assistant
Jennifer began her professional career in 1988 at the central office of Littman Jewelers in Edison, New Jersey. She graduated from the Cittone Institute with a Legal Office Specialist Certificate in 1994 while working in Littman's accounting area. Soon after obtaining her certificate, Littman Jewelers offered her the position of Administrative Assistant to the Executive Vice President of Operations. For the next six years, Jennifer learned the fundamentals of business operations and provided executive support.
In 2000, Jennifer turned her focus to raising her children while continuing to work in various part-time sales and customer service positions. She returned to full time employment in 2009 as an Administrative Assistant at Sun National Bank.
Newroads Financial Group was excited to welcome Jennifer as an additional team member in May 2011. She currently provides service to the extensive needs of our clients while using her business operation skills to continuously improve the firm's administration.
Jennifer, her husband Al, and their two children, Tyler and Shane, reside in Franklin Township in Hunterdon County, NJ, where they are very involved in lacrosse, Boy Scouts and youth group.