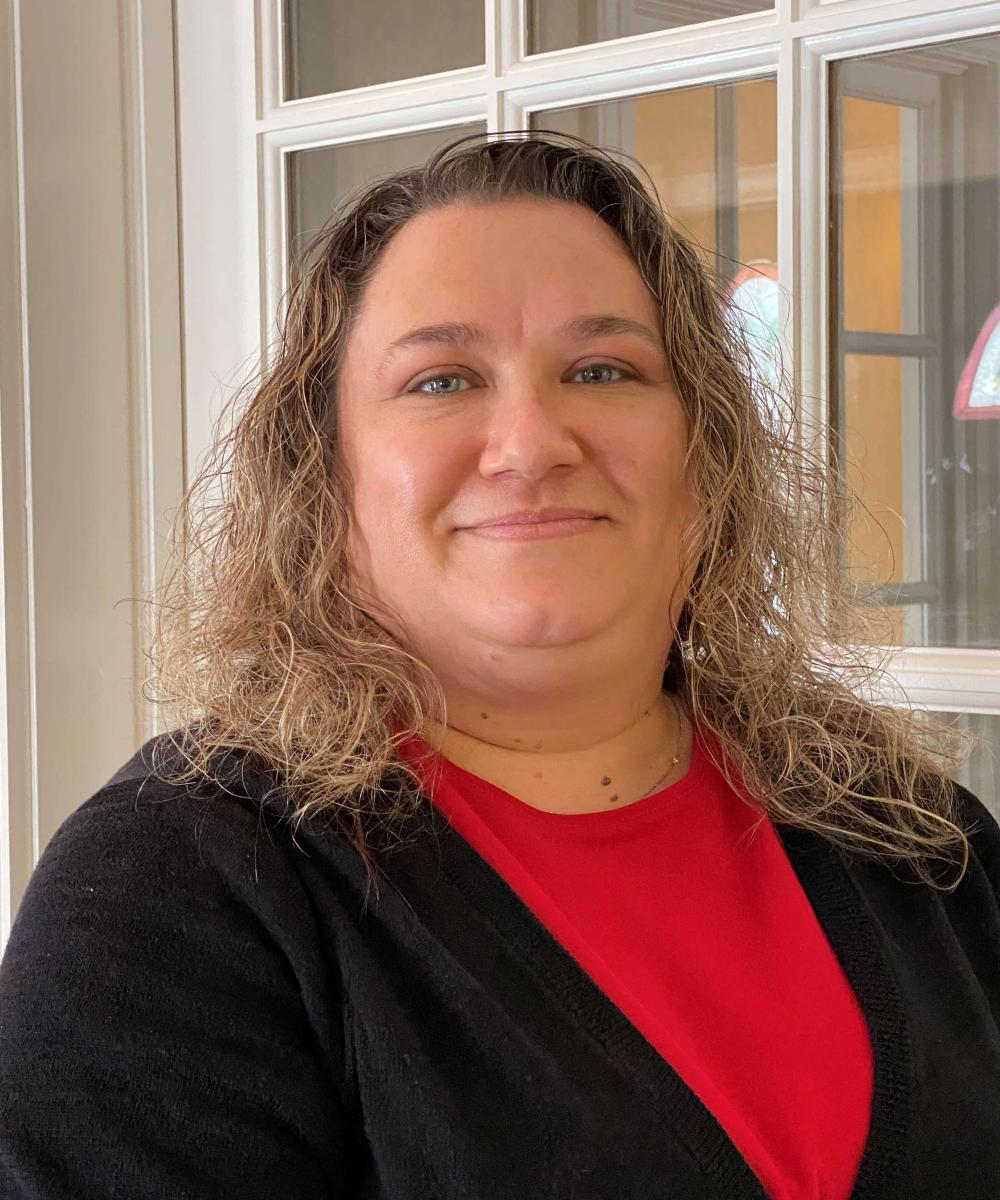 Amanda LaGrutta
Executive Assistant
Amanda began her professional career in the Medical Field as Front Office Coordinators/Supervisors in 1994. In 2003, she and her husband Billy relocated to New Hampshire where she embarked on a successful career as a Provider Credentialing Supervisor at Core Physicians LLC. During her time at Core Physicians she worked closely with the VP of Finance. Her job entailed working 1:1 with Physicians, Nurse Practitioners and Physician Assistants to obtain NH state licenses, hospital privileges and insurance credentialing. Without her dedication and attention to detail, the providers would not have been be able to bill for their services.
In 2016, Amanda returned to New Jersey and worked part-time in retail as a Salesperson until seeking full-time employment at Wegmans of Ocean as a Service Team Leader in 2018. At Wegmans, she demonstrated her exemplary managerial and interpersonal skills and was responsible for all aspects of the Front-End including management of the Service Desk, Maintenance and Helping Hands divisions. Amanda joined the Newroads Financial Group team in February 2021 as an Executive Assistant to Jason R. Newcomb, CFP®, the firm's president.
Amanda, her husband Billy, and her mom Patti currently reside in Metuchen. Amanda and Billy enjoy Rutgers Athletics and love to volunteer whenever possible. In her spare time, Amanda loves to cook, make crafts, and spend time with family and friends.